General care and maintenance a tree receives during its life is an important factor in the longevity of the tree.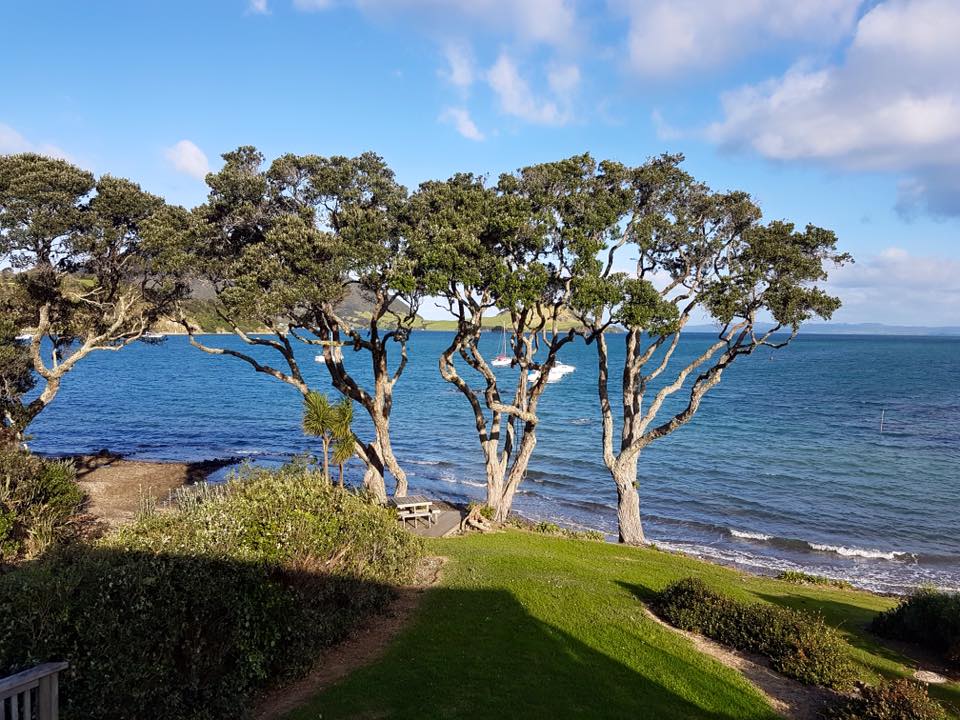 Tree pruning may be necessary to maintain a tree in a safe condition, promote growth, remove dead branches, and improve the quality of the fruit, flower or timber. Early preventative action and appropriate skilled pruning work should increase the longevity of the tree.
It is important to keep trees in good condition so you can get maximum enjoyment out of them. Large scale pruning of trees is a highly skilled job and should be left to those who have appropriate training and knowledge.  An arborist can give proper advice and carry out skilled pruning work.
Topping is not the answer!
Many people have the misunderstanding that topping is the easiest approach to reducing the size of a tree and solve the problem of shading.
Few arborists recommend topping. Topping reduces the overall height of trees by about a quarter, or in some cases even more!  This type of pruning may be required in a few situations like keeping branches out of powerlines.  Topping is an aggressive type of pruning and stresses the tree and causing excess growth, which in time creates an even more dense canopy and can make the tress susceptible to disease.
Crown Thinning
Crown thinning and crown lifting are preferred forms of pruning which retain natural growth pattern of the tree and allows greater light through the canopy.  The aim is to lighten the interior of the branch structure by removing smaller branches but avoid over pruning by never removing more than a quarter.
When to prune?
Ideally deciduous trees should be pruned during winter months.  Evergreen trees are best pruned in later winter or early spring before new growth commences.
Pruning NZ Native Trees
Recent years have seen an increased interest in the use and care for our native tree species.  Many native varieties are now not only found in the forest and coastal environments, they are now being planted in urban public and private gardens.  Native trees provide a wide range of foliage, colour, fruits and seeds throughout the year.
Crown thinning of Pohutukawa (Metrosideros excelsa) on a coastal property in Whangarei region.
There are many benefits for planting native trees on your property.  Trees provide beauty, contribute to reducing pollution, help to bring ecological diversity to urban areas providing habitats for birds and insects, are taken into account by valuers when appraising property, education benefits for children providing them with something no artificial structure can.  Planting trees on your property can create a microclimate where the benefits of shade can include protection from harsh summer sun, provide relaxation, and can provide sites in the garden where more tender or frost prone plants are able to be grown.
While there are often many considerations before deciding how to prune any tree to keep them looking great and maintaining good health, thinning will retain natural shape while letting in more sunlight, still providing shade, creating a feature of your tree and highlighting the surroundings.