Think Trees: we think differently about tree care.
Arborists are tree-lovers by nature. We are tree designers, tree artists, tree healthcare professionals, tree caretakers and tree health and safety gurus. When it comes to the health and wellbeing of your trees, there's nothing we don't know. Actually, you'll find that the team at Think Trees take caring for the environment much further than arboriculture – we have a pretty holistic view of things. The Think Trees team are more than just experts at tree pruning, crown lifting, thinning, felling, hedge trimming and treescaping, we're all about the big picture. It starts with the community we live in.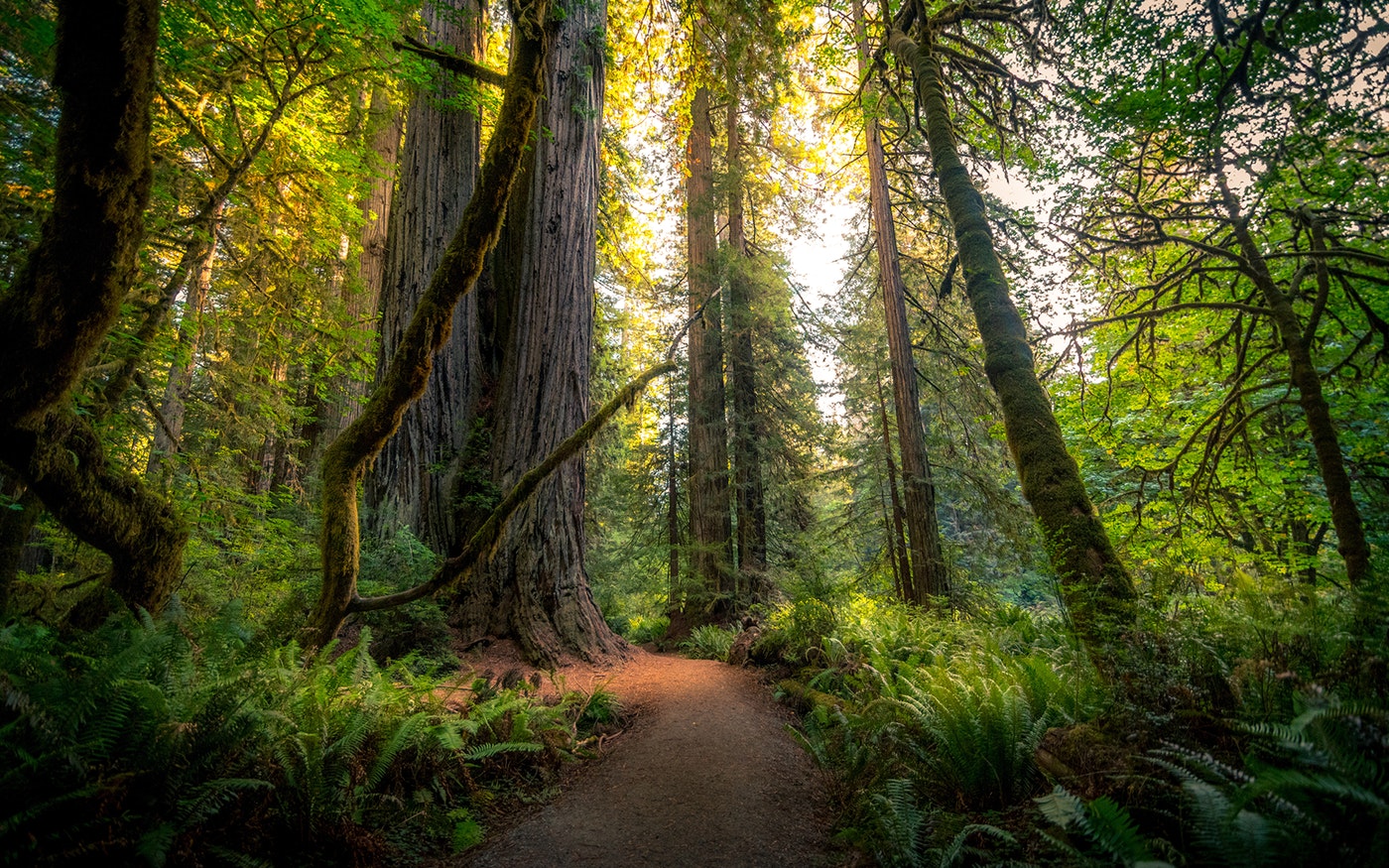 Green Spaces Whangarei
We all know that neighbourhoods need green spaces – it's better for the mental and emotional wellbeing of residents, and provides clean, fresh air for our city. In fact, in the early 80's, the Japanese coined the term 'shinrin-yoku' which loosely translates to 'forest-bathing', and this is now an officially recognised Japanese natural health remedy. The Japanese people were simply putting a name to what most of us already knew: humans need to be around trees. They relieve stress, enhance mental clarity, refresh and rejuvenate our senses. Read more about forest bathing…
New Zealanders are becoming more supportive of the important role our trees play, and our communities are embracing their green spaces like never before. In this new ecological age, we are finally learning that trees have far more value than providing timber alone. In Whangarei, we are lucky to have the fabulous Quarry Gardens, of which we are proud supporters. We are also involved with Keep NZ Beautiful and the Glenbervie Adventure Forest; connecting people with nature is what we do.
Environmental Policy
Another important aspect of our environment is policy. Before you stop reading, let us explain. Environmental policy is what protects our green heritage for future generations – so, yes, we're staunch supporters of conserving the environment! We may not be chaining ourselves to the trees, but we're as close as any respectable Northland business can get: we're friendly green activists with arborist qualifications. We've recently added power tools to our kit, replacing gas-powered options. The many benefits include their eco-friendlier status and their very low sound levels. We also use BioPlus chain oil, and we're always looking for ways to 'green-up' our business.
Health & Safety
A large part of caring for the environment around us involves health and safety: the health and safety of our team, and the health and safety of the community we work in. Tree care accidents, risky heights, chainsaw injuries, falling trees… It goes without saying that tree work is dangerous – so we've made it our mission to have a zero-hazard workspace. Of course, working outdoors is much like working with animals and children. Anything can happen, and often does! That's why Think Trees has some of the strictest health and safety management plans possible. It's our job to keep us, the community, and the trees safe. Don't worry – we've got this.
Arboricultural Work
Arboricultural work involves a wide range of tree care and tree maintenance management activities such as climbing, pruning, trimming, maintaining and removing trees. Our team at Think Trees work to an arboricultural code of best practice, meaning that we take the time to complete extensive tree and hazard assessments before deciding on a course of action that will provide the best solution for you, your family and the trees!
Don't risk it, avoid disaster, and call in the professionals.
Think Trees: We'll make the cut!