Think Trees are here to help you with your section clearing needs.
Whether it be clearing up a building site, tidying up an overgrown section, tidying a section prior to landscaping work or in preparation for putting on the market, Think Trees are your section clearing specialists.
We will ensure your section is cleared with the minimum of disruption and mess. We can deal with the vegetation we've cleared by taking it off site, or by mulching it. See our mulching services page for more information. With our Think Trees section clearing service, you will have a section or site clear of any unwanted vegetation, all ready for you to use in any way you want.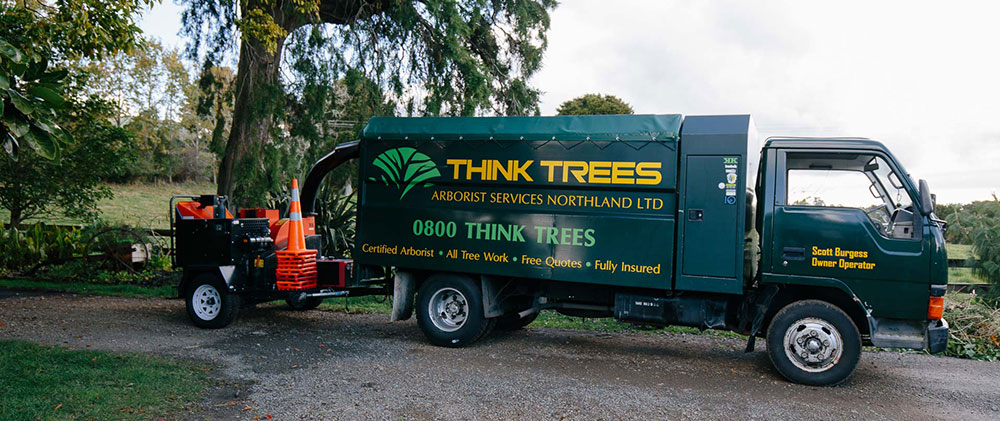 Covenants made easy
We're also familiar with covenants on bush and heritage trees – what we can and cannot do in terms of felling and clearing. Think Trees are experts in sympathetically pruning and shaping trees to let light and views in, without impacting any covenanted areas or heritage trees.